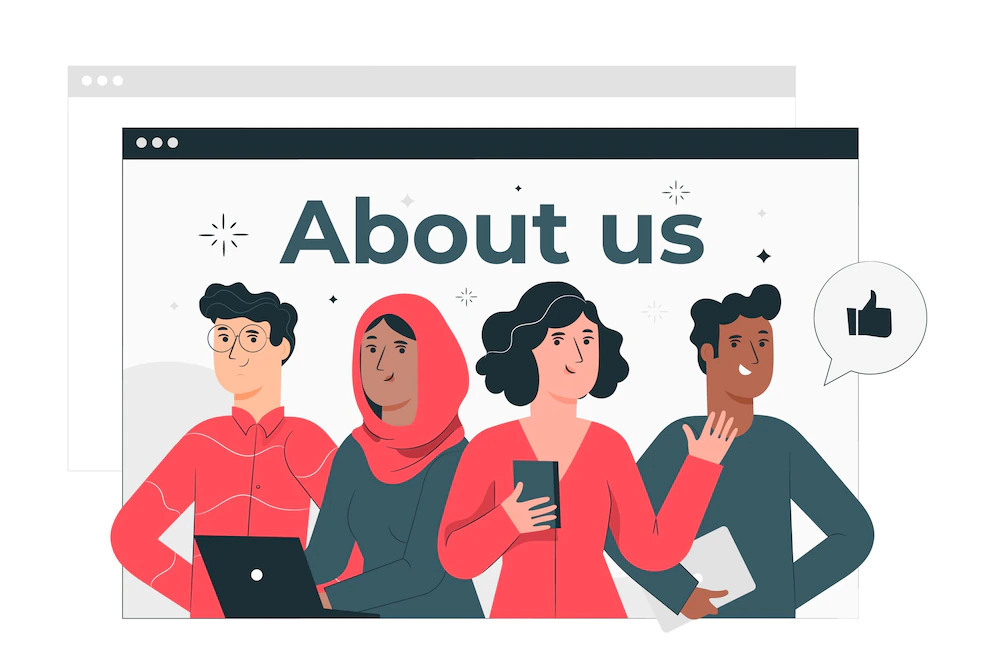 The mission of The Finance Globe, an independent publishing house, is to expose the dark secrets of the blockchain sector. The cryptoverse and the blockchain world have been thoroughly investigated by our team.
We created Finance Globe because we saw a need for a better way to access information about cryptocurrency. With so many different options available, and new ones popping up all the time, it can be hard to know where to turn for reliable information.
We believe that everyone should have the opportunity to learn about and invest in cryptocurrency if they so choose. That's why we've made it our mission to provide clear, concise, and accurate information about all things crypto.
The Finance Globe is a blockchain and cryptocurrency news blog that offers a platform and educational materials to those with an interest in the sector. We are based on Blockchain technology, which also underpins Ethereum and smart contracts. This Crypto news site's goals are to make information accessible and to guide you through the sign-up process so you can feel more confident doing it on your own.
The Finance Globe was developed to address a knowledge gap that emerges when navigating the cryptocurrency world.